AS FEATURED IN:

On the cutting edge of integrative health
Leading dentist who treats the entire body from an oral approach
"The mouth is like the nucleus of the body, you can treat all-around health issues through that one entrypoint instead of dealing with the various areas of the body where different symptoms come up."

– Dr. Pascal Nguyen
Dr. Pascal Nguyen
Dr. Pascal is known for being an integrative dentist who has worked to reinvent holistic healthcare. As the only dentist who treats the entire body through the health of the mouth, his clinic redefines the practice of dentistry through restorative care. Improving oral care not only affects your mouth but also your life as a whole. We promote the idea of whole body wellness through restorative, holistic dental methods and services.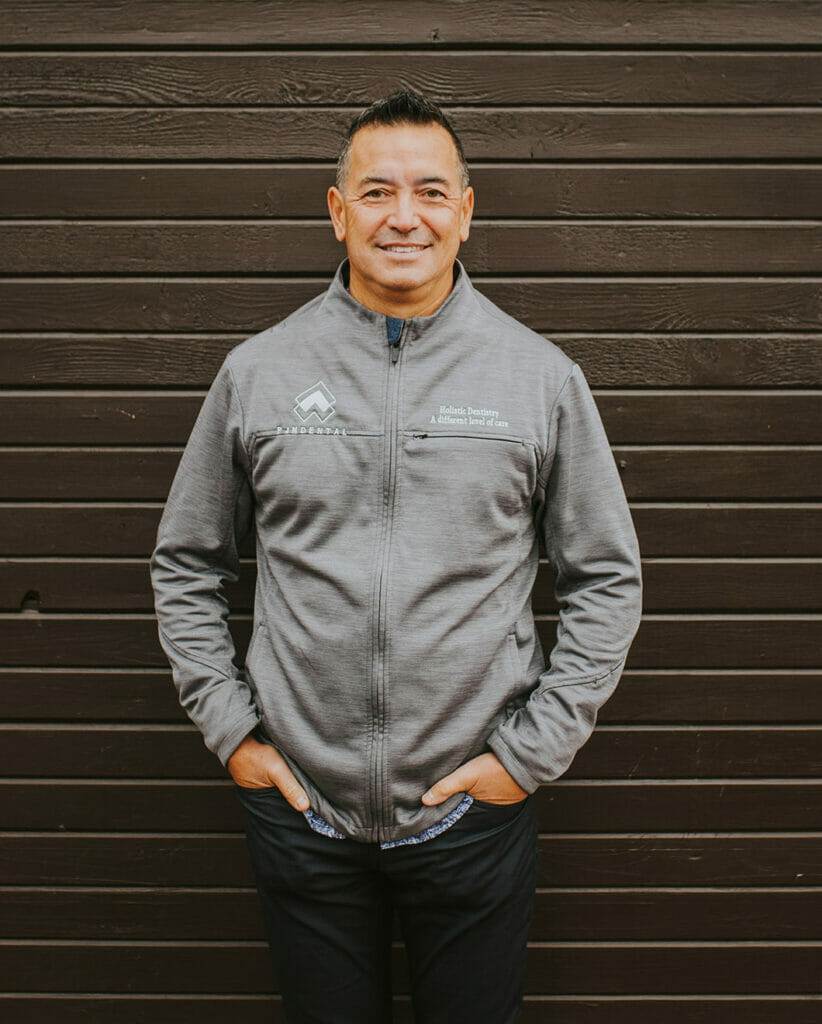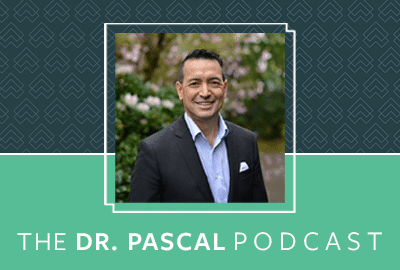 Podcast
Coming Soon! Helping you overcome, fix, and deal with some of your most serious issues with homeopathic remedies.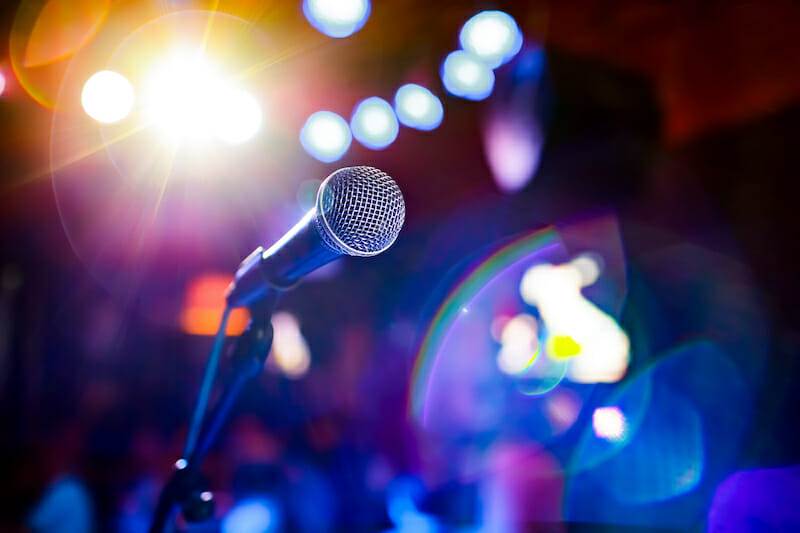 Speaking
Dr. Pascal is an innovator in the holistic health space. Interested in having him join your next event? Contact his team below.
Health is Wealth
WHAT OTHERS ARE SAYING
Schedule an appointment today!
We look forward to offering personalized holistic health care, beautiful dentistry, and exceptional patient experiences.
Contact Us
OPENING HOURS
MON-THURS: 8AM – 5PM
FRI, SAT, SUN BY APPOINTMENT
Areas We Serve
We are conveniently located near Portland, Beaverton, and Hillsboro,
and proudly serve patients from all over the Pacific Northwest.