Here to walk alongside you.
We are eager to be your guide in your journey of dental care. We provide diverse kinds of dentistry in a calm atmosphere where you are always heard. Our team knows that everyone is different so we craft each experience for each patient. We know that past experiences, time, and expenses can all be barriers to good dental health. At PJN Dental we do everything we can to jump those hurdles with you, so you receive the care you need and deserve.
OUR MISSION
to redefine dentistry by advocating for the patient in all we do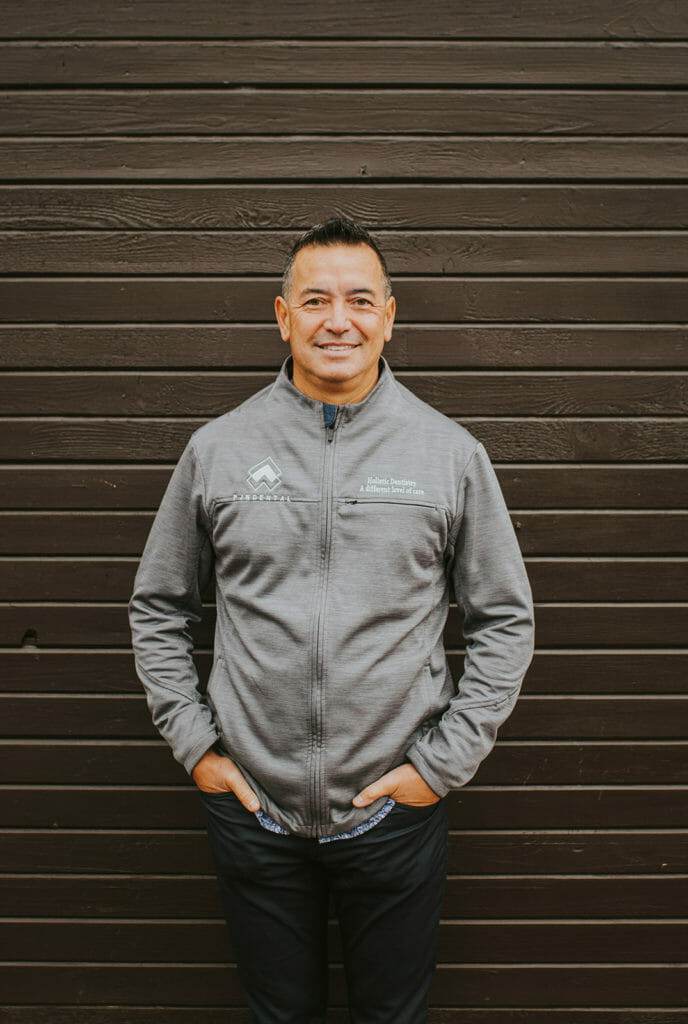 Pascal Nguyen, DMD, AIAOMT, IBDM, AAID, AAO
DENTIST / OWNER
I have been practicing dentistry for over 19 years. I graduated with honors in Biology at Concordia University in 1994 and received my Doctorate of Dental Medicine at the University of Montreal, Canada, in 1999. I am also a graduate of Dawson Institute for TMJ and occlusion in dentistry. I've continued my education with advanced courses in holistic and biological dentistry, implantology, sleep apnea, and patient care. I specialize in safe mercury removal and ongoing tooth sensitivity.
My focus is treating my patients with a holistic approach. Oral health has a crucial role in achieving whole body health, therefore my mission is to be a key player in people's health journey. 
I am an accredited member of the International Academy of Oral Medicine and Toxicology (IAOMT), have the Safe Mercury Amalgam Removal Technique (SMART) certification and became a member of the American Academy of ozonetherapy (AAO) through certification. Also member of the International Academy of Biological Dentistry and Medicine (IABDM) and the American Academy of Implant Dentistry (AAID). I strive to deliver the most wonderful dental experience combined with the highest quality of dentistry.
Jennifer and I have a wonderful family of four children: Riley, Madyson, Ethan and Maverick. They are our joy. Our passions are mentoring, helping others, learning, reading, and success in all aspects of life.  I also love outdoor activities such as fishing, skiing, and snowboarding and am in fact, a snowboard and tennis instructor.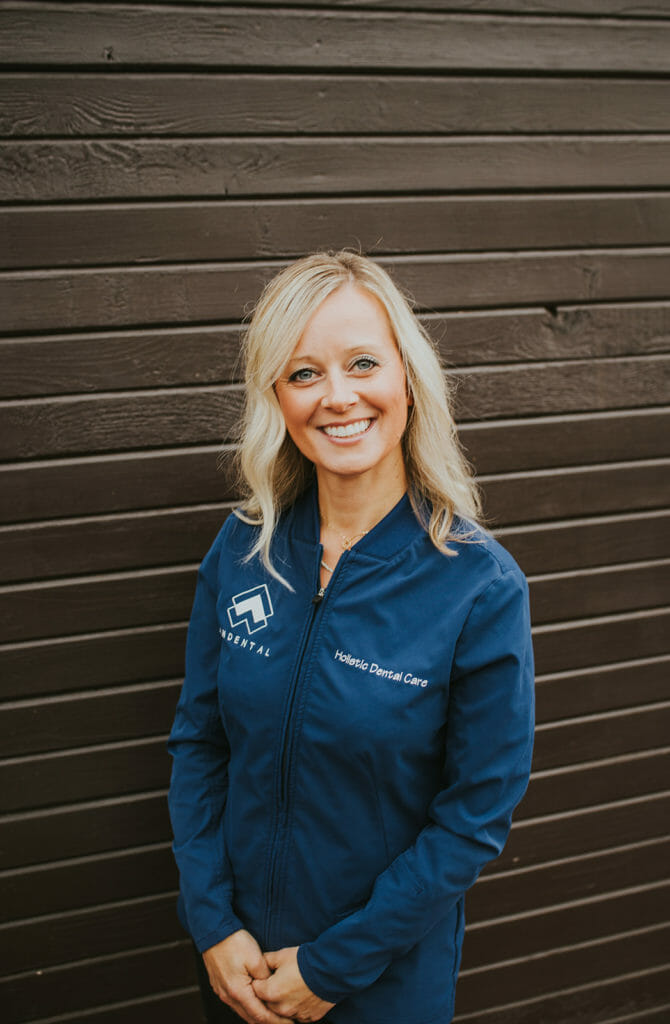 Jennifer Senderkiewicz
GENERAL MANAGER / OWNER
I have been in the dental field for the past 12 years and absolutely love it! What I love most is helping people solve any challenges they may encounter, from understanding and choosing the right treatment plan to the financial aspects of their decision. Most importantly, I value the relationships I have been able to build with our patients. Today, I am the wife of a wonderful man and a mom to four sublime kids, but I am also a woman who is passionate about making a difference.
Brandy P
LEAD DENTAL ASSISTANT
Coming soon.
Coral P
DENTAL ASSISTANT

I graduated form Anthem College as a dental assistant in 2014. I chose this career because I love the feeling of helping people with their health and seeing how happy they are with their new smile. I also enjoy doing volunteer work. I have been married for 6 years and we have a 2 year old daughter and two fur babies Rambo and, Ruger. I enjoy doing outdoor activities like snowboarding with my husband, and cooking Hawaiian and Mexican food.
Grace N
DENTAL HYGIENIST 
Coming soon.
Jaquelina P
LEAD PATIENT COORDINATOR
Coming soon.
Asheley S
FRONT OFFICE ASSISTANT
Coming soon.
Melinda M
FRONT OFFICE ASSISTANT
Coming soon.
This error message is only visible to WordPress admins
Error: No connected account.
Please go to the Instagram Feed settings page to connect an account.
"I was Pascal's right-hand dental assistant for 3 years and he is truly amazing. He really loves his work! Our patients loved him and he has great bedside manner. He cares and listens to you, he won't judge you or what your mouth may look like, he will make a treatment plan for you, and make you look great. I saw it on a daily basis!"
TINA
"I was Pascal's right-hand dental assistant for 3 years and he is truly amazing. He really loves his work! Our patients loved him and he has great bedside manner. He cares and listens to you, he won't judge you or what your mouth may look like, he will make a treatment plan for you, and make you look great. I saw it on a daily basis!"
TINA